Experienced Lawyers In
Belleville, IL
Practice Areas
Contact us today to find out how we can help you with CDL Truckers
Read More
I am a "criminal defense attorney" I practice in Illinois and service the following counties: St. Clair, Madison, Richland, Clinton, Washington, Jefferson, Franklin, Johnson, Jackson, Williamson, Bond, Jersey, Montgomery, Coles, Effingham, Saline, Sangamon, Fayette, Pulaski, Alexander, Macoupin.
​
​"You Only Have One Day In Court… Make It Count!" "I will use my years of experience as a police officer, narcotics investigator, and police detective to defend your case. Utilizing all of the resources inside of my bag of artillery to defend you or your loved one. I give my personal attention to each and every case that I am defending."
​
​Licensed to practice in the United States District Court for the Southern District of Illinois.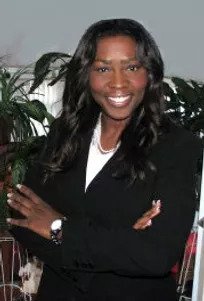 Cheryl R. Whitley
Attorney Cheryl R. Whitley has over ten years of law enforcement experience. She has served as a police officer; special operations officer; police detective and narcotics investigator. This professional experience from "the other side" has given her a thorough understanding of how crimes are prosecuted and gives her the EDGE in aggressively defending your case.
The Scales of Justice is not always balanced and Cheryl has witnessed many forms of injustice in a system supposedly designed to protect the innocent. Martin Luther King, Jr. said, "Injustice Anywhere is a threat to Justice Everywhere." Witnessing injustice first hand struck a burning desire within Cheryl to obtain her law degree so that she might be that voice to fight for the rights of the oppressed.
Cheryl's unwavering desire to fight for justice led her to the famous Johnnie Cochran Law Firm where she did her internship. Upon graduation, Cheryl was hired by the Cochran Firm-St. Louis as a Law Clerk. For almost three years Cheryl offered her expertise in proper police procedures cases. During that period Cheryl made many successful arguments in those cases on behalf of the clients.
Attorney Cheryl R. Whitley is "NOW ON YOUR SIDE" ready to vigorously defend your case.
FOR IMMEDIATE LEGAL ASSISTANCE THROUGHOUT THE STATE OF ILLINOIS CALL ME
We Are Here To Help
Free Consultations, Call Today!
Our Law Office Will Help You
The Scales of Justice is not always balanced and Cheryl has witnessed many forms of injustice in a system supposedly designed to protect the innocent. Martin Luther King, Jr. said, "Injustice Anywhere is a threat to Justice Everywhere." Witnessing injustice first hand struck a burning desire within Cheryl to obtain her law degree so that she might be that voice to fight for the rights of the oppressed.
NEW CLIENT TESTIMONY VIDEO
Charges dismissed in sexual assault case
By TRAVIS MORSE Sentinel News Staff Aug 16, 2021 MOUNT VERNON – Prosecutors have dismissed all charges against Dustin Crone, an Ina man who had been accused of having forcible sexual contact with a child under the age of 13. Crone, 35, had been charged with two Class X felony counts of predatory criminal sexual […]
Shooting on Oak Drive in Metropolis Leads to Arrest and Charges of Attempted Murder
Police have arrested a man charged with attempted murder in connection to a shooting that happened Wednesday morning in Metropolis, Illinois. The Metropolis Police Department says Justin Eades has been arrested and is being held at the Massac County Detention Center. METROPOLIS, IL — Police in Metropolis, Illinois, are searching for a man charged with […]
Our Client's
FeedBack
What Our Customers Say About Us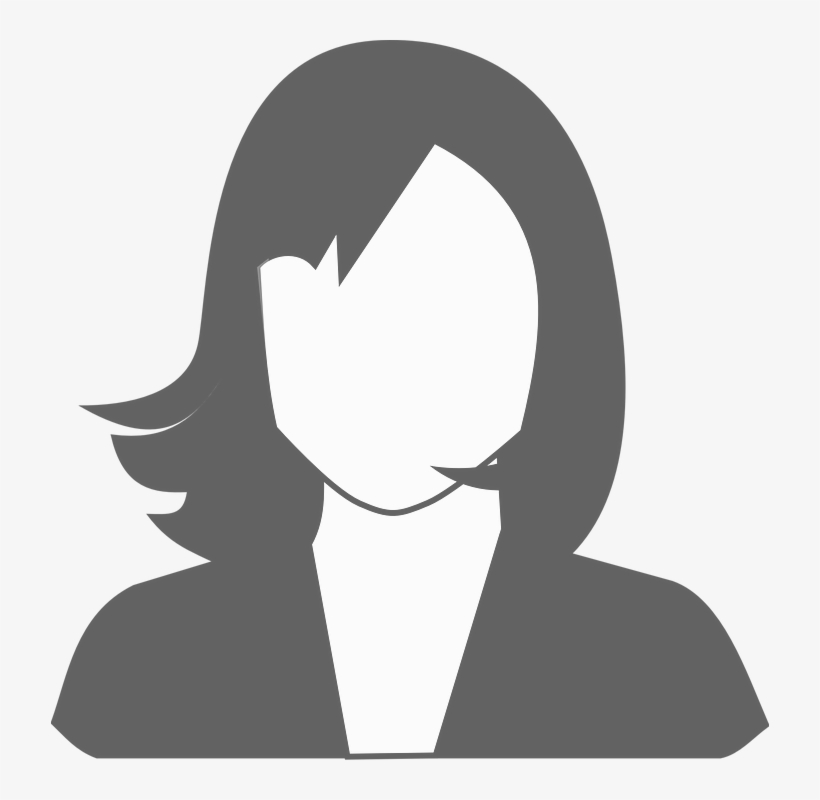 Without going into too much detail on my brothers case he was facing some SERIOUS charges! Attempted Murder, for one. My search began for a great attorney. After MANY hours of researching lawyers, their reviews, public court records that matched reviews left via websites & google- I luckily found Mrs Cheryl Whitley. I spoke with her and her office and after reviewing specs on my brothers case, she agreed to take on his case. From that moment on, the legal fight for my brother began. She was so full of knowledge, respect and willingness to go above and beyond her job duties. I have sat through a few trials, none in which I have seen a lawyer become emotional. She fights with heart and knowledge, most of all fearlessness. She never backed down and stood her ground to the judge when she knew something was not okay, every single time! She proved to the jury, my brothers innocence on a Attempted Murder charge. Thank You Mrs Cheryl, you're a blessing in disguise.
Jennifer Shaun
Previous Client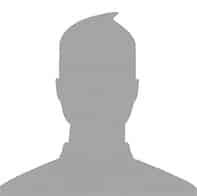 No one wants to get a call stating that their loved one has been arrested but when this happened Ms. Whitley was the one and only phone call we made. Attorney Whitley handled our case with such compassion and efficiency that it made a horrible experience bearable. Thank you for the energy you put into getting the charges dropped and for handling this delicate situation with such professionalism. We are eternally grateful for the service you provided. Thank you!
Cherilyn Washington
Previous Client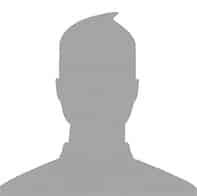 I want to start off by saying….thank you so much!! I'm a convicted felon and was dealing with a new charge.I hired an attorney and he said these wonderful things about helping me.6 months into my case he informed me that he's exhausted every avenue for helping me and tried to convince me to take 5-7 years at 75 percent,of course I wasn't pleased with this so I had him removed from my case! I found out about Ms Whitley and spoke with her and she was very transparent and didn't promise anything besides that she will work hard for her clients and she was able to get me 24 months of probation on 2 possession drug charges with the intent to distribute..I've recommended numerous friends because I know she will fight!! Thank you so much Ms.Whitley for everything!!
Koran Mosby
Previous Client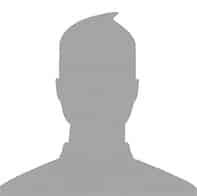 Cheryl Whitley Was Awesome! She got my fiancé case dismissed after going through 4 Lawyers! I will recommend her anytime. She fought hard to keep him with his freedom. If your looking for a lawyer who won't take just any bid and won't give up! She's the one not the 2!!!!
Marquette Hendon
Previous Client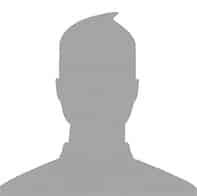 My abusive and vindictive ex-fiancée was granted an emergency order of protection against me based solely on hearsay. I had to wait 21 days to clear my name. However, I won my case! They denied my ex an order of protection and granted me one instead!! The truth ALWAYS prevails!! God is my vindicator!! Ms Whitley is my guardian angel and I'm forever grateful for her services!! Well done!!
Jahleel
Previous Client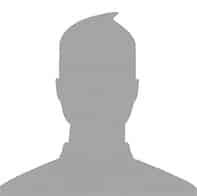 Cheryl Whitley kept us informed and abreast of the legal proceedings. She gave us the facts of the case and the best route for a great outcome. Even though we are not residents of Illinois she was willing to accept our case without hesitation. We know that we could not have received the fairness of this case without her ability to negotiate and work on our behalf. Because of Cheryl's dedication to her profession, our nephew is now able to have a better future. Thank you Cheryl Whitley!
Michelle
Previous Client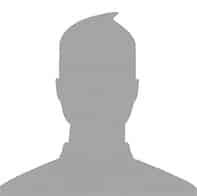 This lady did an awesome job..she was there every time without a hesitation..she drove over 2hrs every time..from the moment we called. She faught very hard and won the case..we are so blessed to have had her in our corner. She gave the best advice and did everything to make the DA afraid..😊 she is the bomb and we definitely appointment her again if necessary..she won the case!!
Vickie Phillips
Previous Client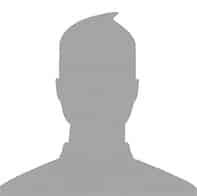 Ms Whitley is an amazing lawyer. At first I was up in the air being that this was the first issue I was involved in but after speaking with her and learning what she had and was doing. I soon learned to believe and trust in her. She was on time, on point and was very professional. I'll refer her to anybody! She's highly educated, highly professional, highly experienced and very understanding.
James Phillips
Previous Client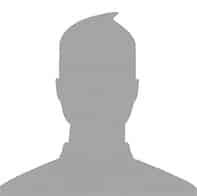 I'm a 38 year old with a criminal background, changed my life and still found myself looking at an enhanced class X felony. Cheryl really turned that around for me and my family. My praises go to God, My thanks go to Attorney Whitley. She keeps her word, and fights for her clients. Keeps your best interest at heart and tells it straight NO GAMES!!!!! In short, facing a total of 160 years with the minimum at 30 years, She turned that into no prison time, 4 years probation..... She's Amazing, fair pricing, and she's well respected in court!!!!! Whole-Heartedly Recommended!!!!!!!!
Wilbert Deberry
Previous Client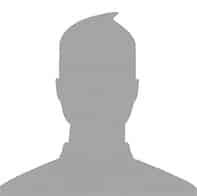 Remarkable! Intriguing! She knows her Profession. Her words are good as Gold. Genuine, Caring for the People and there rights, but yet still respects the Judicial System. Recommend Respectively and Repeatively!
Heather Arnoldy
Previous Client